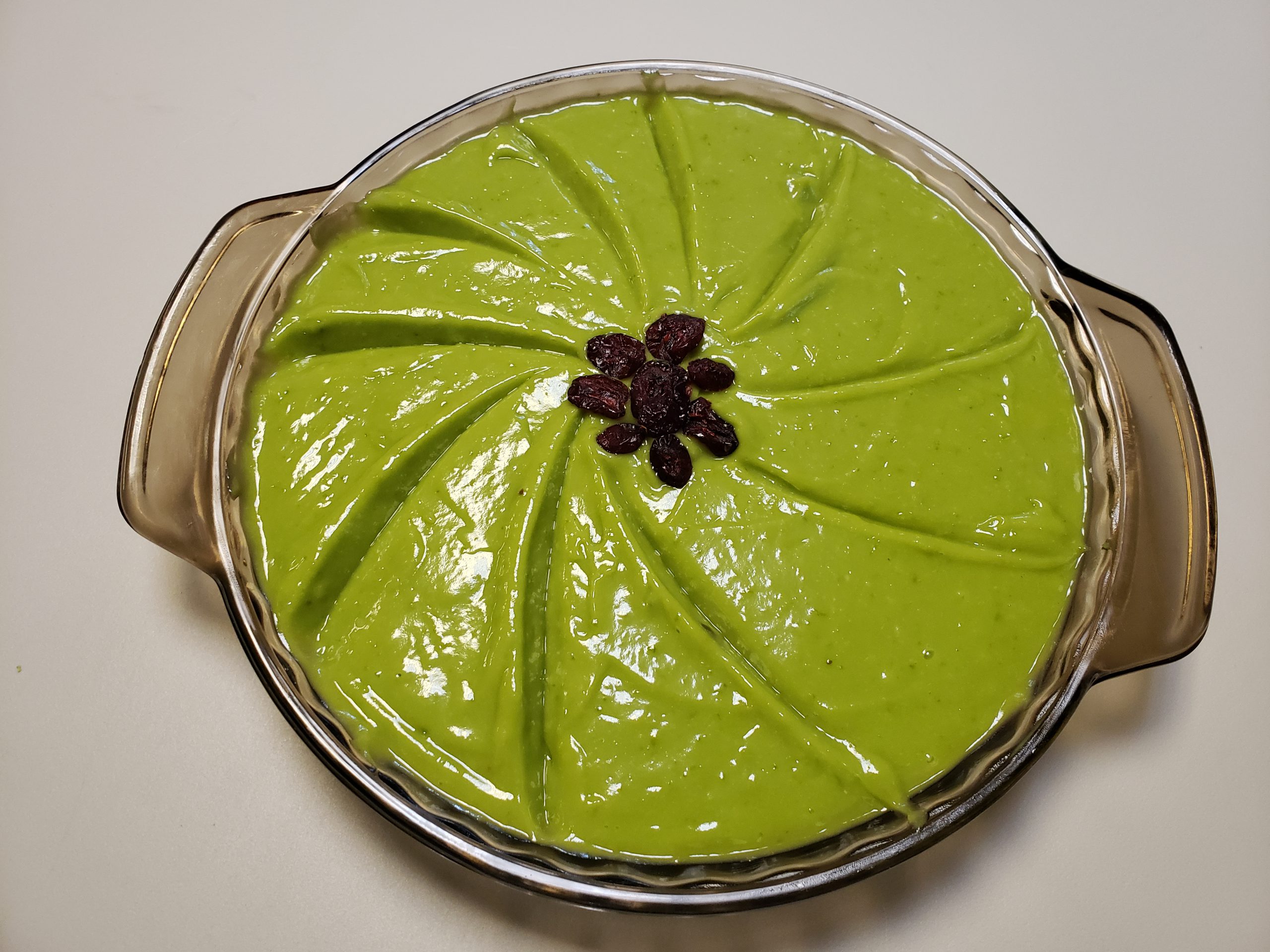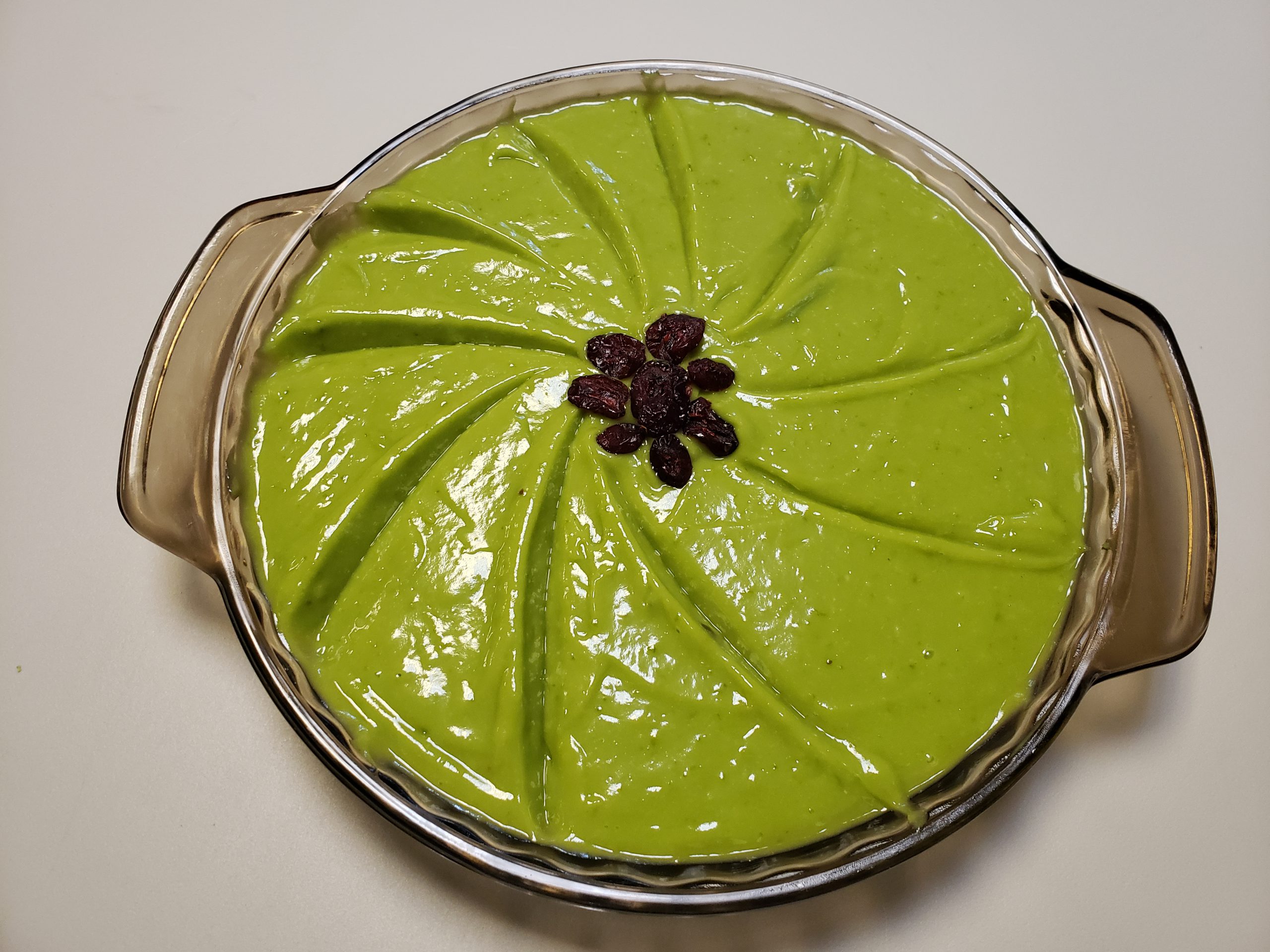 Refreshing Key Lime Pie
Ingredients
Crust:
1/2 C unsalted raw cashew + 1/2 C Rolled oats (use any proportion to make 1 C)
(For nut free option use only rolled oats)
8 large dates (10 med sized dates)
Juice of 1/2 a lime and zest
Filling:
4-5 small ripe avocados or 3 large ripe avocados
Zest and juice of 4 1/2 limes
Sweetner to taste or 3/4 C of Organic Sugar
Instructions
Process together in a food processor until dough ball forms. Place into a pie dish or sping foam pan. Spread evenly to form a pie base. Place in freezer.

Method:

Process above ingredients in a food processor until very smooth. Pour over pie base from the freezer. Smooth the top and place back into the freezer. Remove 10 mins before serving.

Amazingly delicious and very healthy and no Dairy!

ENJOY!
Comments are closed.