Our meal service is home cooked, and 100% whole food plant based. We provide you with delicious, nutritionally complete meals with uncompromising flavor. The service is primarily Indian cuisine, but also includes a wide range of other cuisines, including Mexican, Italian, Thai, and American! Typical meals include sabzis, unpolished rice/millet/wheat and millet rotis, and come complete with fruits, salads, and dips. We even include baked snacks, matri, pakoda, samosa & mixture, desserts, muffins, breads, cakes, and other delicacies!
Why Senior Resort Living
Senior Resort living is the way forward for the retired life or we can say the second innings of the life wherein the life is lived to the fullest. Times have changed and so has the senior living from an "Old Age Home" to modern "Senior Resort Living Facilities". Today everyone talks of senior living with a sense of pride rather than despise, the stigma of social pressure or similar things is the thing of past.
Be engaged with a group of people daily discussing world affairs, playing games, etc
Living in a luxury environment without any demands of keeping up a house
Fitness studios and exercise classes for all fitness levels
Entertainment activities like movies, art, creative writing, and Happy Hour with an open bar etc.
Sit with friends in the garden late in the night watching stars and talking out hearts
Annapoorna Holistic Nutrition
Whole Food, Plant Based!
No oil! Heart Healthy! Food as Medicine!
THIS WEEK'S MENU:
To place an order, Please click here to fill out the ordering form.
You can also text or call Shobha Swamy at 248-894-1929!
Past Meal Service Platters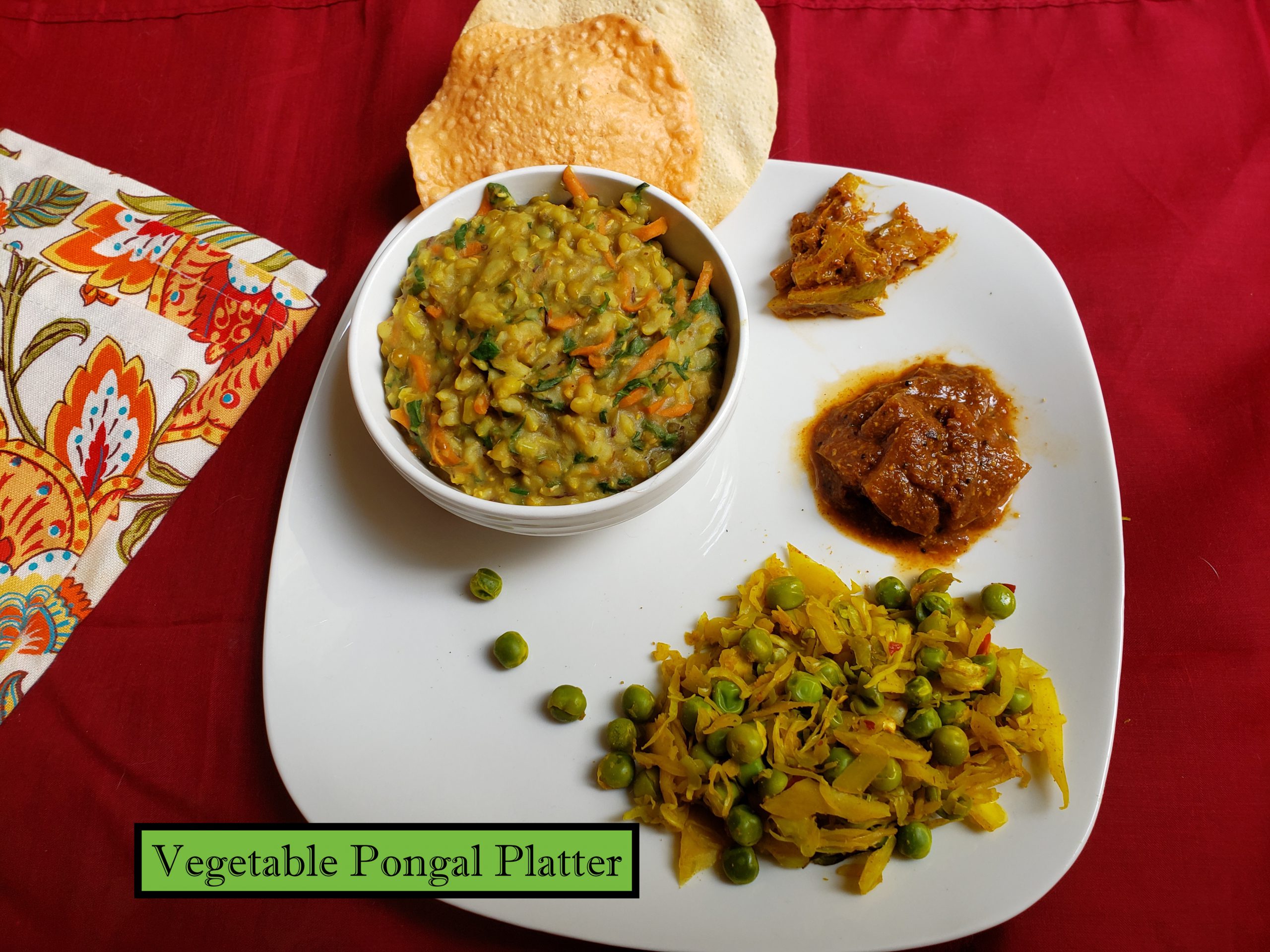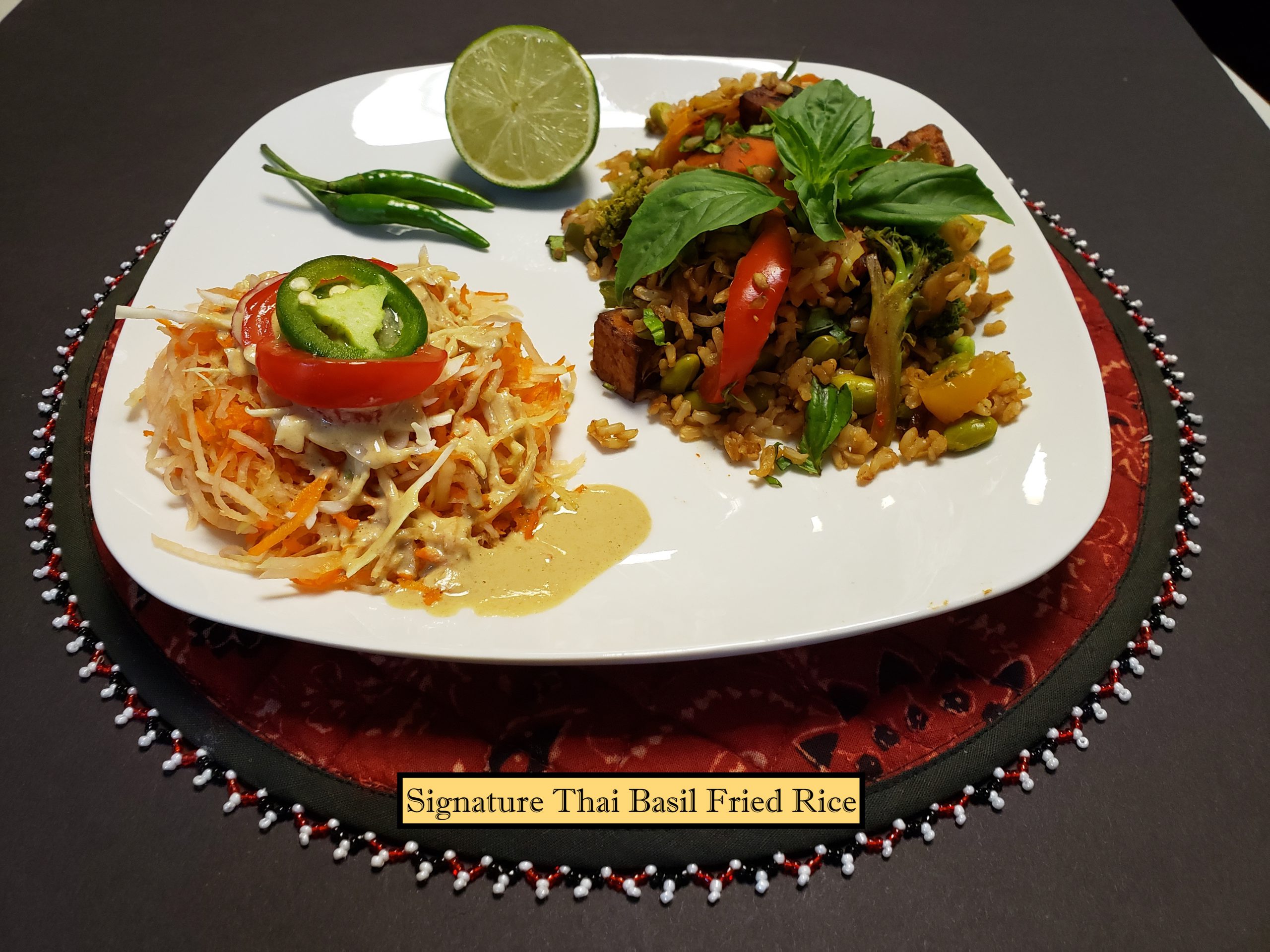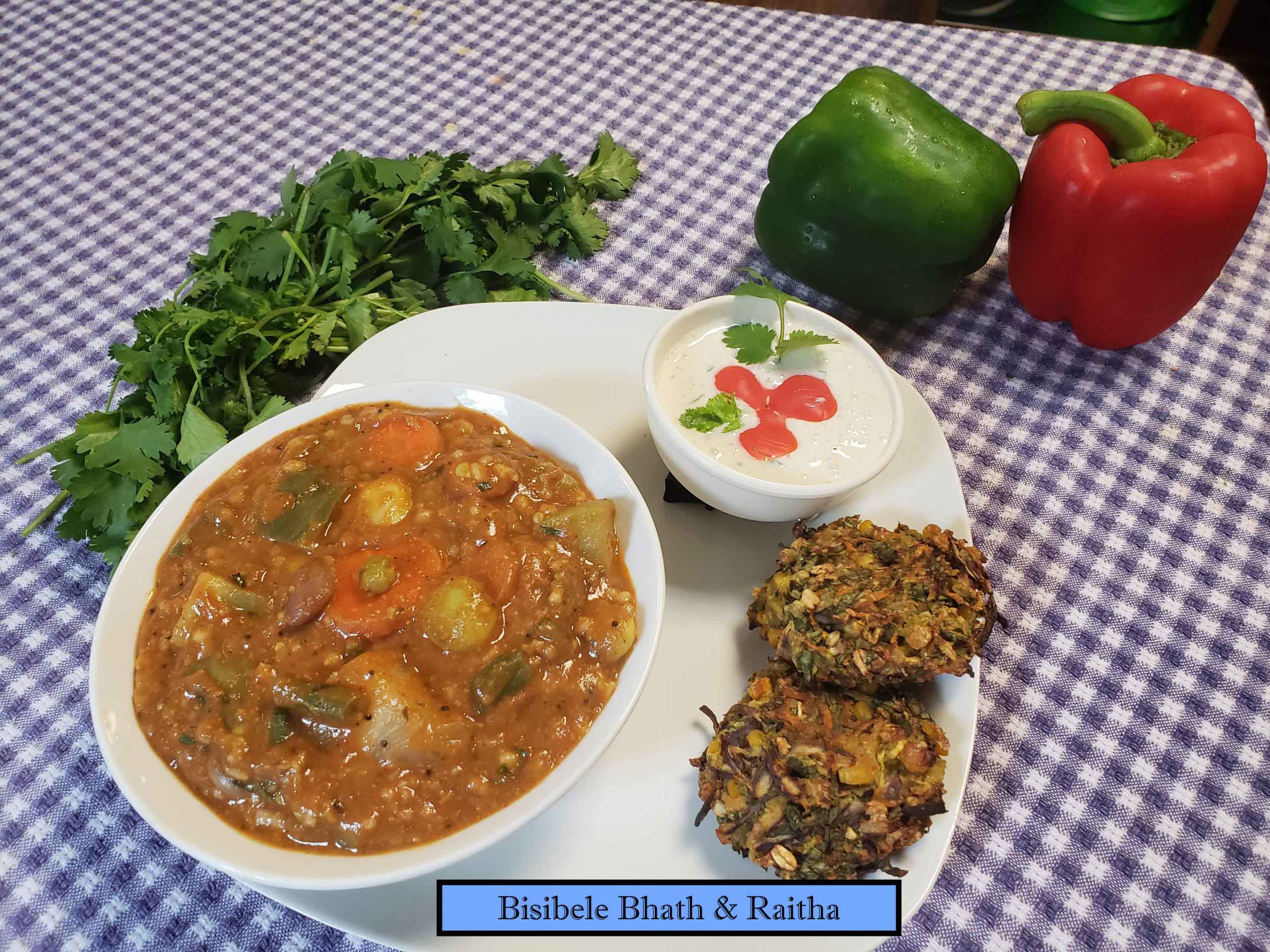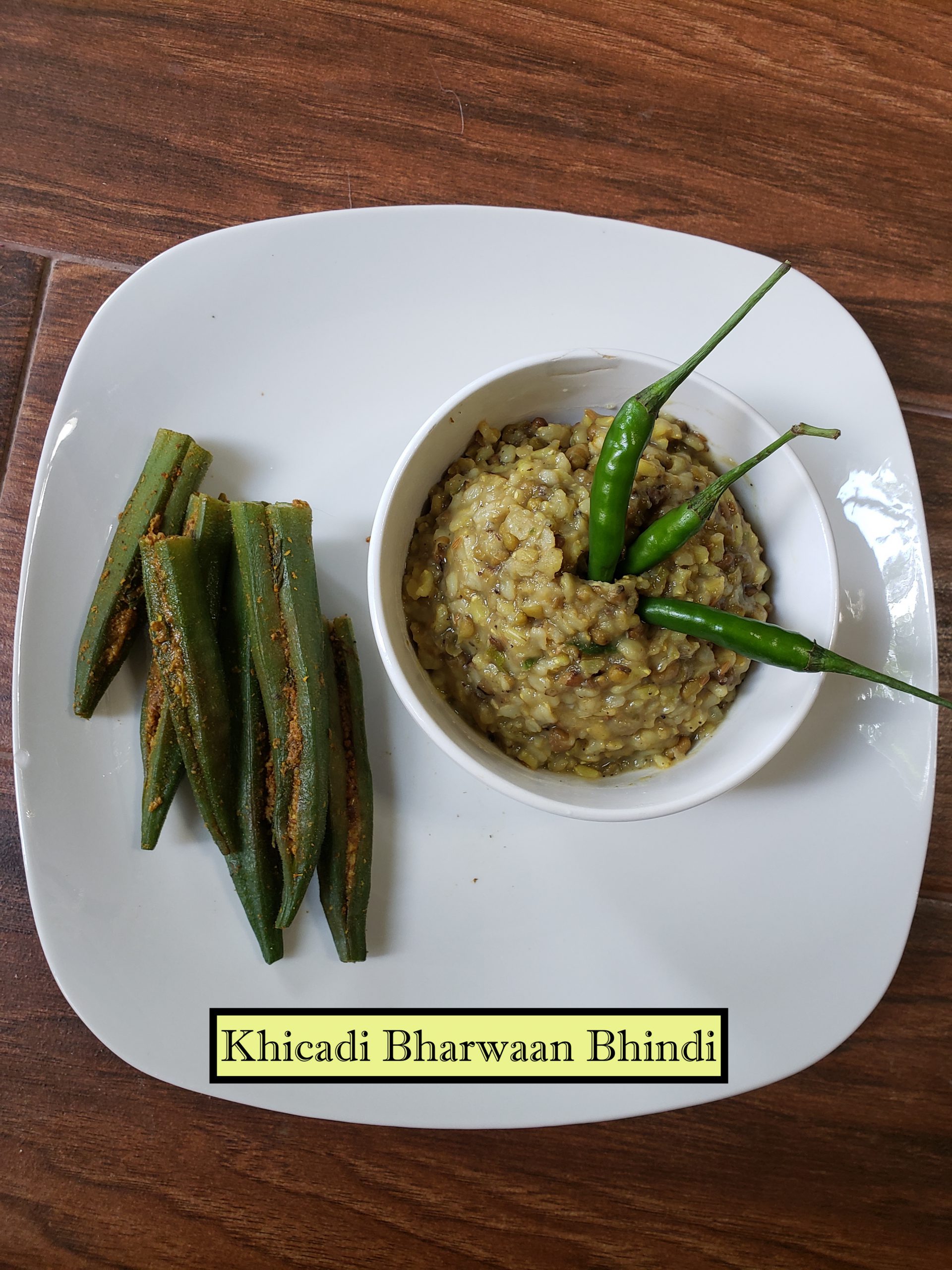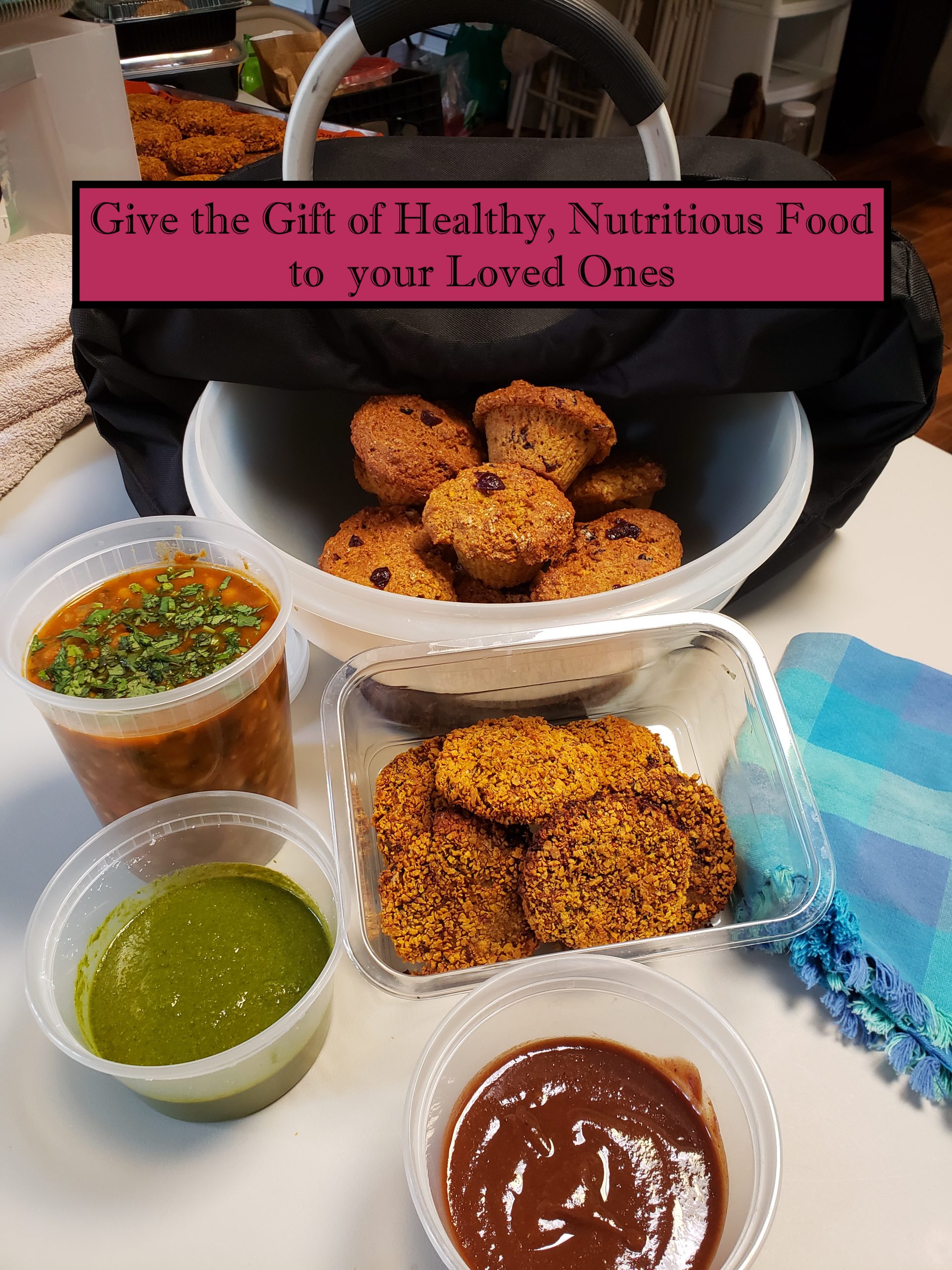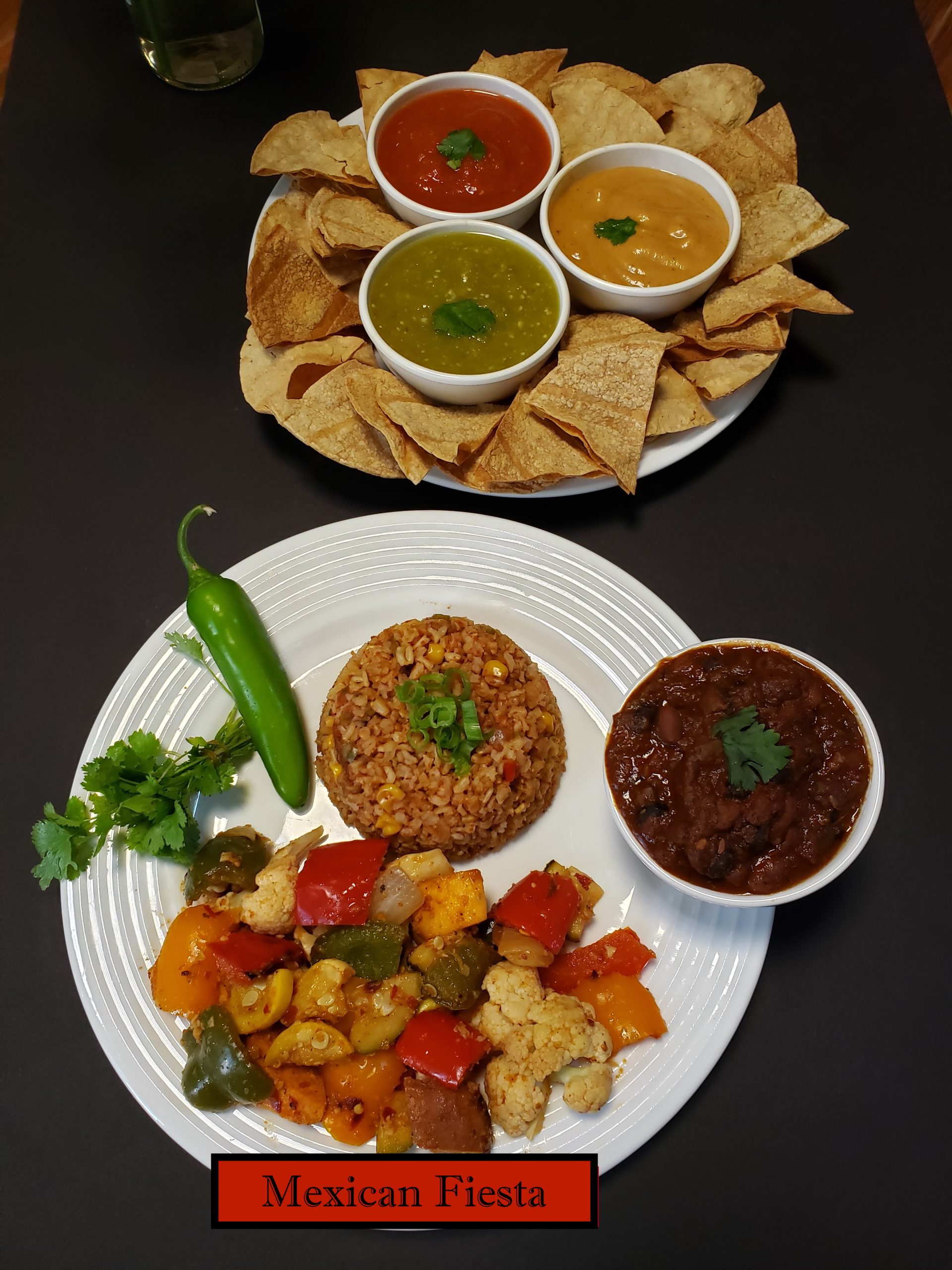 Check-Out The Past Menus:
Comments are closed.