All Programs
Food for Life classes are offered at $25 per person, per class. Each new series of classes start on the 1st of every month.
To book classes, public speaking events, and consultations: please contact us with your inquiry and we will be happy to accommodate you.
Join me live from the comfort of your own home for fun, hands-on classes that cover everything from how to prevent and reverse chronic disease, to nutrition essentials, to how to create your very own nutritious, delicious, plant-based meals!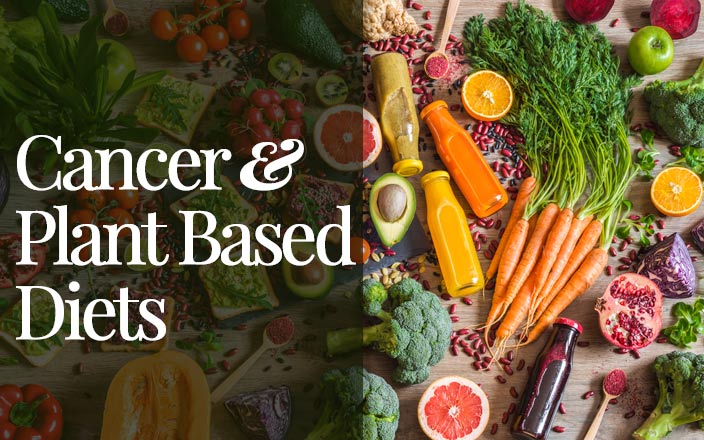 Food for Life: Cancer Project
Acquire knowledge about the link between diet and cancer.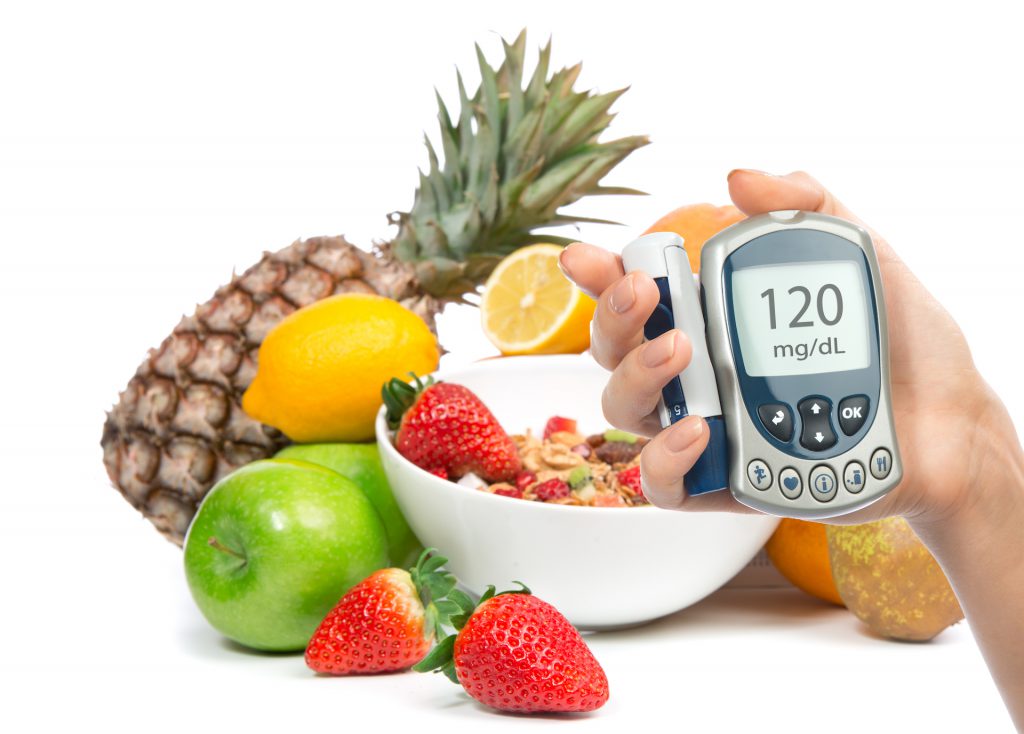 Food for Life: Diabetes Initiative
Learn about the connection between diet and diabetes.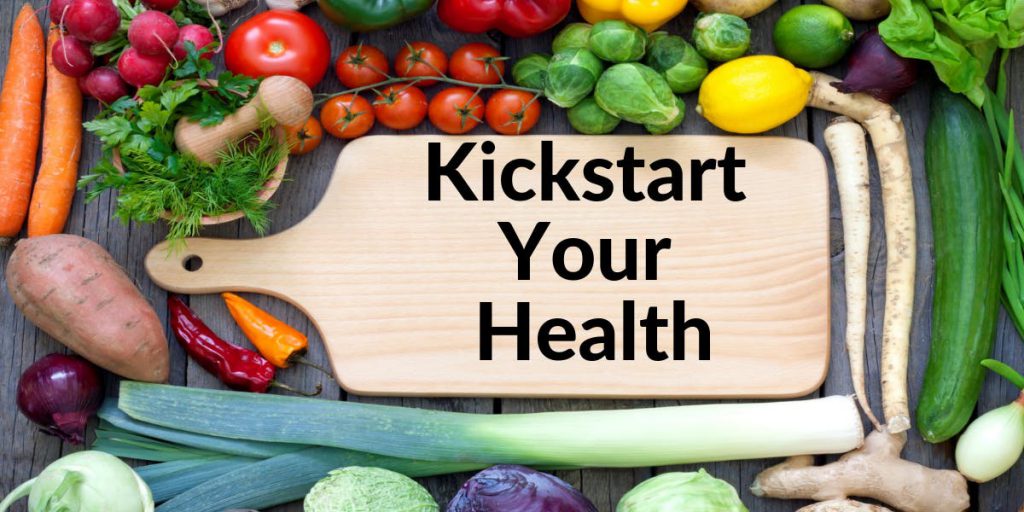 Food for Life: Kickstart Your Health
Discover how simple qualitative dietary choices can lead to a healthy weight.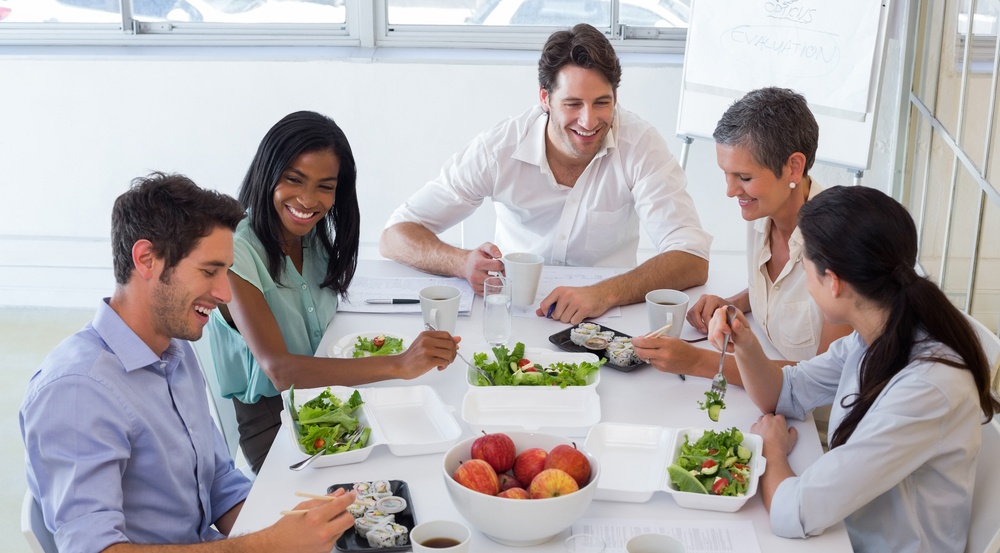 Food for Life: Employee Wellness
Lead the way in facilitating an office culture of health and wellness that employees can carry into their lives at home.
Food for Life: Healthy Basics
Realise the savings incurred with healthful eating are not only by dollars but also in quality of life.
Food for Life: Nutrition Essentials
Discover the world of health through general topics ranging from digestion to blood pressure.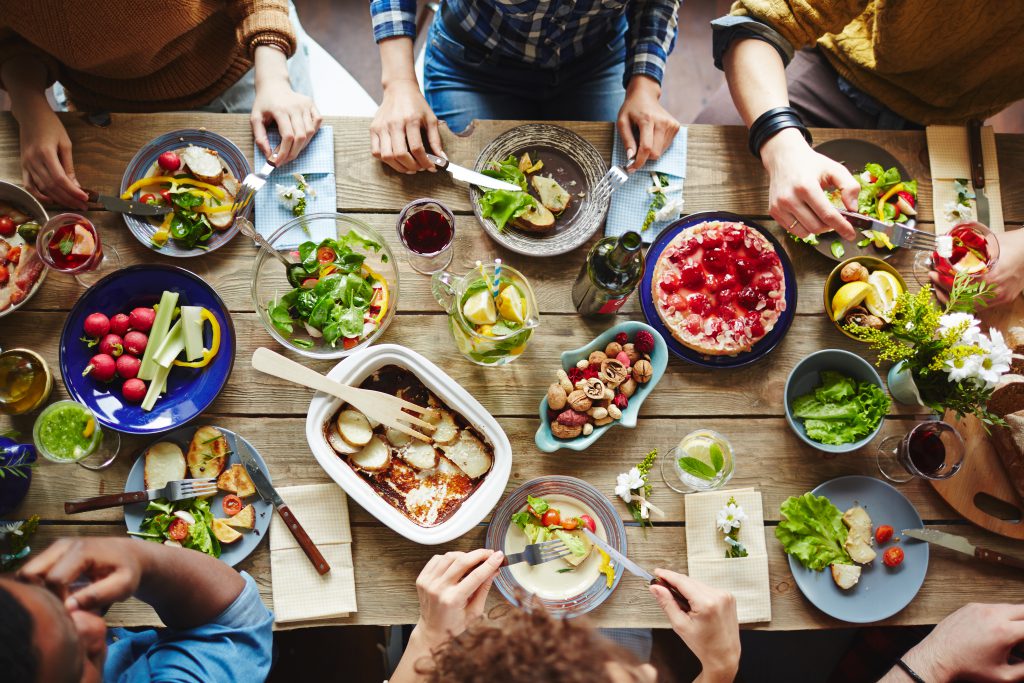 Personal and Family Consultations
Assessing your family's or your personal diet plan, and creating realistic solutions to help you reach your health goals.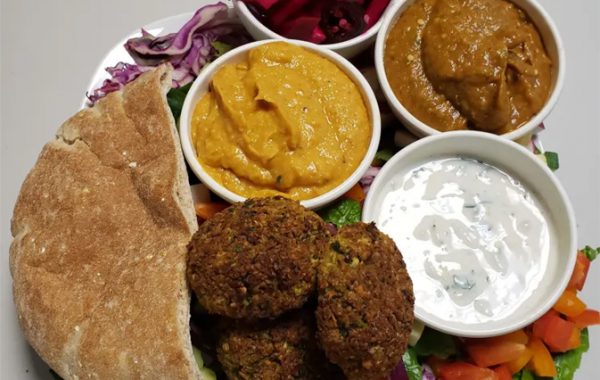 Meal Pick-Up Service
After years of teaching cooking classes and experimenting and training, we are finally launching our plant-based, healthy weekly meal service. To learn more about our meal service, visit our meal service page.
Private, Customizable Events
Looking for a fun way to keep in touch with distant family or get the old crew together? We can work together to customize an online class open only to a select list of attendees. You can even pick the menu! Celebrate a surprise birthday, anniversary or any special event for a family member who loves to cook or wants to learn Plant Based Cooking!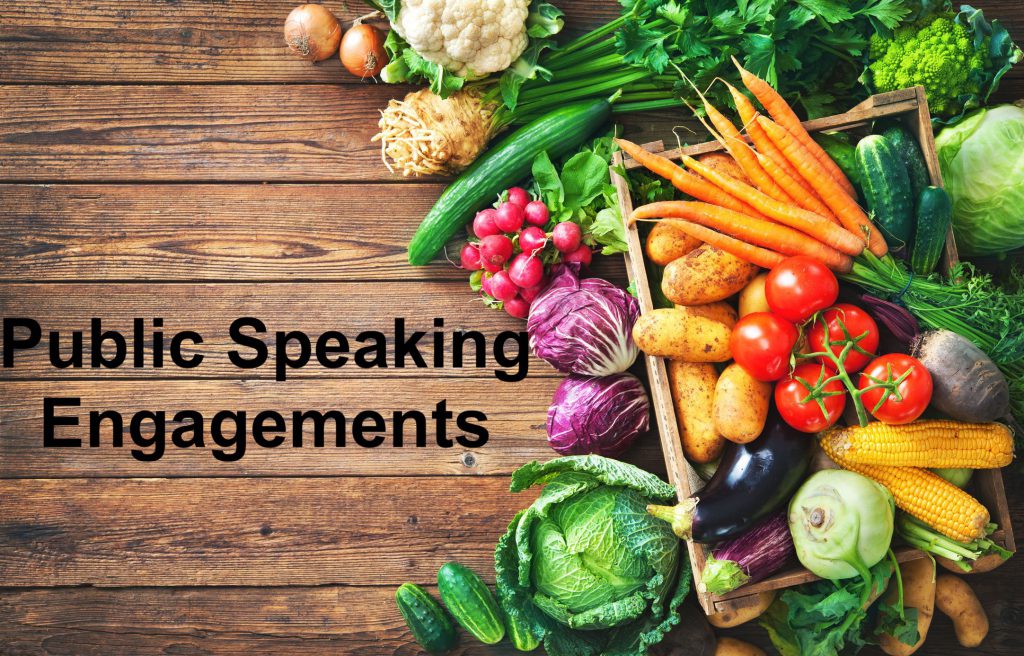 Public Speaking
I am available for small groups as well as public speaking engagements at businesses, at your home, at hospitals and community centres, community groups, schools, and colleges
NEW Food For Life online series start on the 1st Sunday of every month!
($25 per class for 1 person)
Please contact me if you're interested in signing up for any programs
Comments are closed.