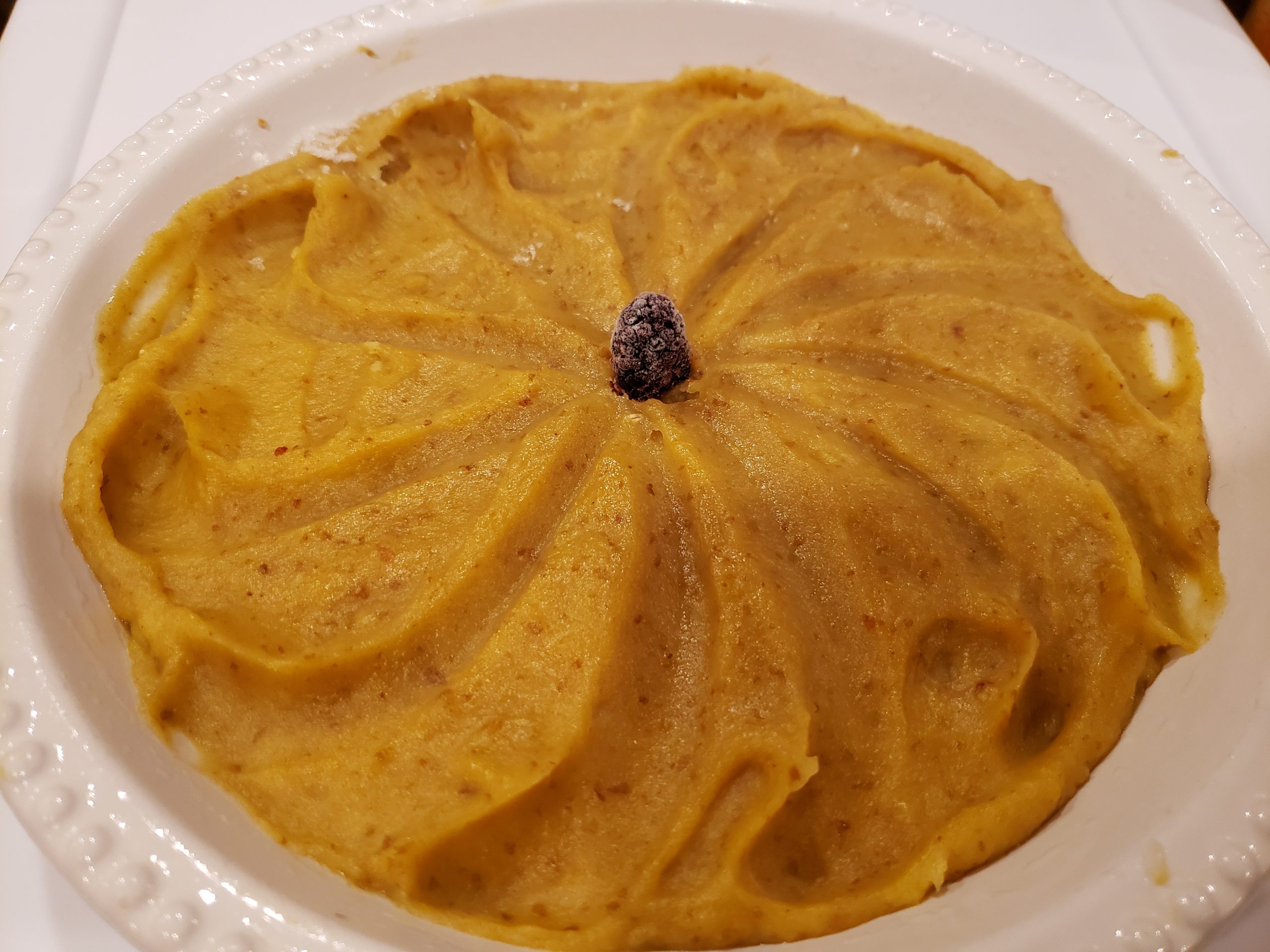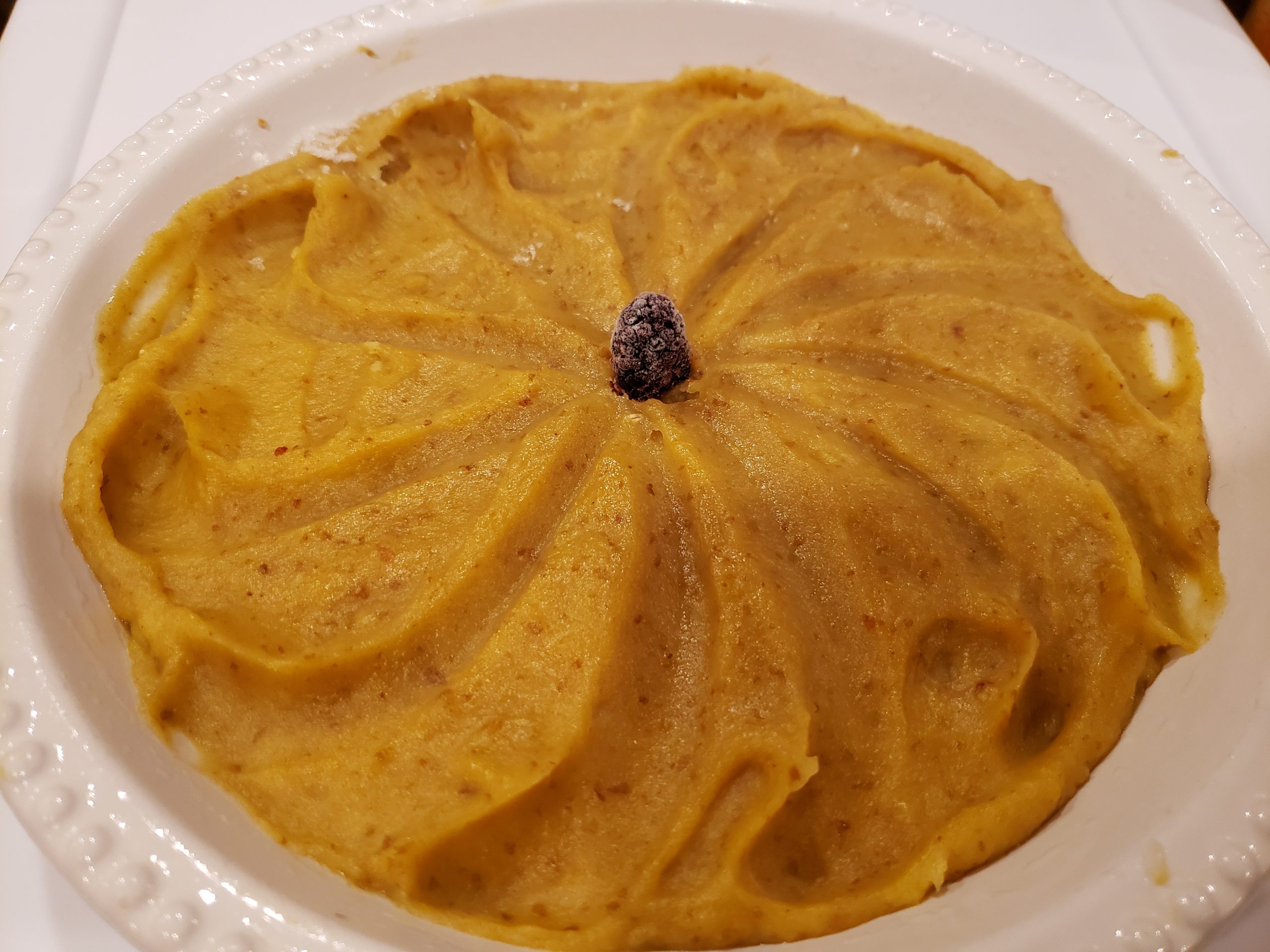 Amazing Key Lime Pie
Ingredients
Crust:
1/2 C unsalted raw cashew + 1/2 C Rolled oats (use any proportion to make 1 C)
(For nut free option use 1 C rolled oats)
6-8 large dates (10 med sized dates)
Juice of 1/2 a lime and zest
Filling:
4-5 ripe avocados
Zest and juice of 4 1/2 limes
1/2 C maple sugar or choice of sweetener
Instructions
Process together in a food processor until dough ball forms. Place into a pie dish or sping foam pan. Spread evenly to form a pie base.

Method:

Process above ingredients in a food processor until very smooth. Pour over pie base. Smooth the top and place back into the freezer for a minimum of 3 hrs. Remove 10 mins before serving.

Amazingly delicious and very healthy and creamy with no Dairy!

ENJOY!
Comments are closed.